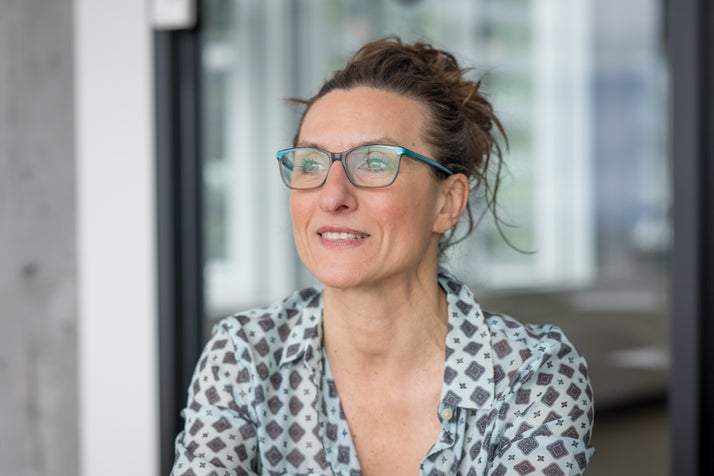 I'm motivated by service, not sales. Rather than sell hundreds of properties a year, I build solid relationships with a fewer number of clients and work with an experienced and trusted team of finance and service professionals. 

To get the ball rolling, I ask questions – lots of them – to gain a clear understanding of what you need and want, not just now but for what your life may look like in the future. I am also very conscious to match your needs with market reality and explore ways to get everything on your "would love to have" list. My clients, both long-standing ones and new referrals, often say they appreciate that I am detailed, knowledgeable, honest and direct.

When helping you BUY, I'll point out why some homes are a better fit for you than others. After all, I listened to what was important to you. When you hire me to SELL, I will let you know what needs to be done to your home and what strategy to implement based on the current market to get the price you want.

I listen to your input at every stage of the process, and my ultimate goal is to give you the best possible advice so that you can make an informed decision and avoid costly mistakes or emotional regrets.


From pre-sales to resales, I've worked in all facets of real estate. Prior to joining Stilhavn, I worked for many years at the highest producing RE/MAX office in the world, earning membership in the RE/MAX Hall of Fame and Platinum Club. Year after year, I continue to be a member of Medallion Club, the top 10% of all Realtors in Vancouver.

This experience, coupled with my background in accounting, makes number crunching as natural to me as closing a deal. When it comes to negotiating on your behalf, I am personable in my approach but have a backbone of steel.

Being a stickler for details ensures nothing gets missed and gives my clients peace of mind. You can relax and enjoy the experience, knowing I've got everything covered. 
We are all shaped by our experiences in life. I grew up in Czechoslovakia under a strict communist regime. Our family of five lived in a one-bedroom condo with electricity and warm water cut off a few times a week. I quickly learnt that life has tremendous value and so did the home that housed us all.

I moved to Vancouver shortly after the fall of the Iron Curtain, 18 years old, alone and excited. With the values instilled during my childhood firmly entrenched – family matters, life matters, a roof over your head matters – it's not surprising I chose to pursue a career in real estate!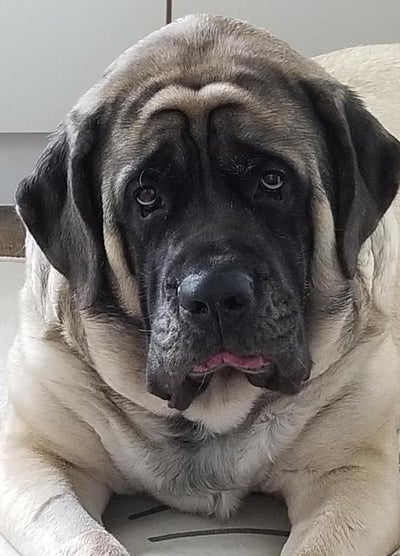 I also love design. Over the years my husband and I have bought and sold several homes that needed love and improvement. Real estate is a great way to bring our creative ideas to life. 
Our most recent project was designing a home built on a steep hill, primarily granite, above a lake with a bed & breakfast option. Do we like a good challenge? You bet! From the architecture to the interior design, it was one of our best experiences.

Jeff & I live in Tsawwassen, and we are the proud parents of our gentle giant, a 180lb English Mastiff named Diesel who loves her daily beach walks and....well ... food.

I am passionate about life, love cooking and comedy, and get really excited to carve out plans that ensure my clients reach their goals. If you are curious how I can help you, LET'S MEET!