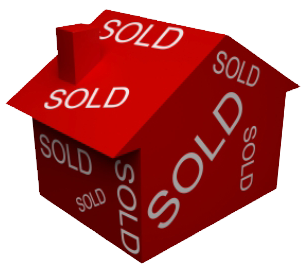 Selling your house for the best price is something that takes several important key elements that form to create the number you want to sell your home for. You have to decide on that number through weighing these key elements and coming to the best conclusion. 
TIP # 1 – It pays to work with a realtor
Once you've made the decision to sell, the most important first step is choosing an agent. Having an expert like myself on your side to help with a pricing strategy, actively market your home, and negotiate on your behalf is a huge advantage. There's a better chance your home will sell faster and for top dollar.
TIP # 2 – Home staging is a powerful thing
First impressions are crucial. Most buyers know within the first 20 seconds whether or not they can envision a house being their home. I'll offer suggestions on how to make your home more appealing to buyers – inside and out. 
TIP # 3 – Price it right the first time
It's a fact that a properly priced home sells faster and for more money during the first weeks of the listing. I research the market thoroughly to make sure your home is priced RIGHT. This  generates excitement and a better response. The faster you sell your home, the more you'll save on mortgage payments and other monthly costs. It also means less hassle. You won't have to continually keep the house clean, arrange child care and alter your lifestyle for showings.