I do my very best to make sure you have the most up to date and accurate news and statistics about the real estate markets generally, and in your area. If you have any questions or would like more detailed information about your neighborhood, please don't hesitate to contact me, or sign up for my newsletter using the form at the bottom of this page.
---
REAL ESTATE BOARD OF GREATER VANCOUVER UPDATE VIDEOCAST
---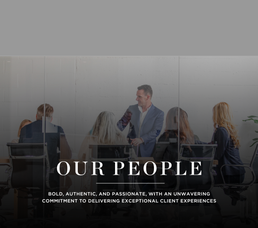 MOST CURRENT SEPTEMBER 2023 issue
of The Stilhavn Market Report has been published. A brief update on the latest SALES + LISTINGS + MEDIAN SALE PRICE ACTIVITY. This report is available MONTHLY and delivered directly to the inbox of all subscribers on my mailing list. Most current & most detailed real estate statistics for Metro Vancouver, Greater Vancouver, Fraser Valley, Whistler & Squamish. Email me for most current copy or subscribe to my Newsletter below.
---

STAY ON TOP OF THE MARKET WITH SnapStats!
Detailed Metro Vancouver, Greater Vancouver & Fraser Valley market statistics are sent to all subscribers on My mailing list. You can subscribe by using the form below. If you'd like to