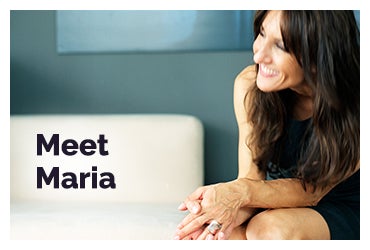 Meet Maria Senajova
I'm motivated by service, not sales. I build solid relationships with my clients and work with an experienced and trusted team of finance and service professionals. 
To get the ball rolling, I ask questions – lots of them – to gain a clear understanding of what you need and want. My clients, both long-standing ones and new referrals, often say they appreciate that I am very knowledgeable, honest and direct. 
When helping you BUY, I'll point out why some homes are a better fit for you than others. After all, I listened to what was important to you. When you hire me to SELL, I will let you know what needs to be done to your home to get the price you want.  
I listen to your input at every stage of the process, and my ultimate goal is to give you the best possible advice so that you can make an informed decision and avoid costly mistakes or emotional regrets. 
Over two decades of experience 
From pre-sales to resales, I've worked in all facets of real estate. That experience, coupled with my background in accounting, makes number crunching as natural to me as closing a deal. When it comes to negotiating on your behalf, I am personable in my approach but have a backbone of steel. 
Being a stickler for details ensures nothing gets missed and gives my clients peace of mind. You can relax and enjoy the experience, knowing I've got everything covered. Your complete satisfaction is my greatest reward. 

---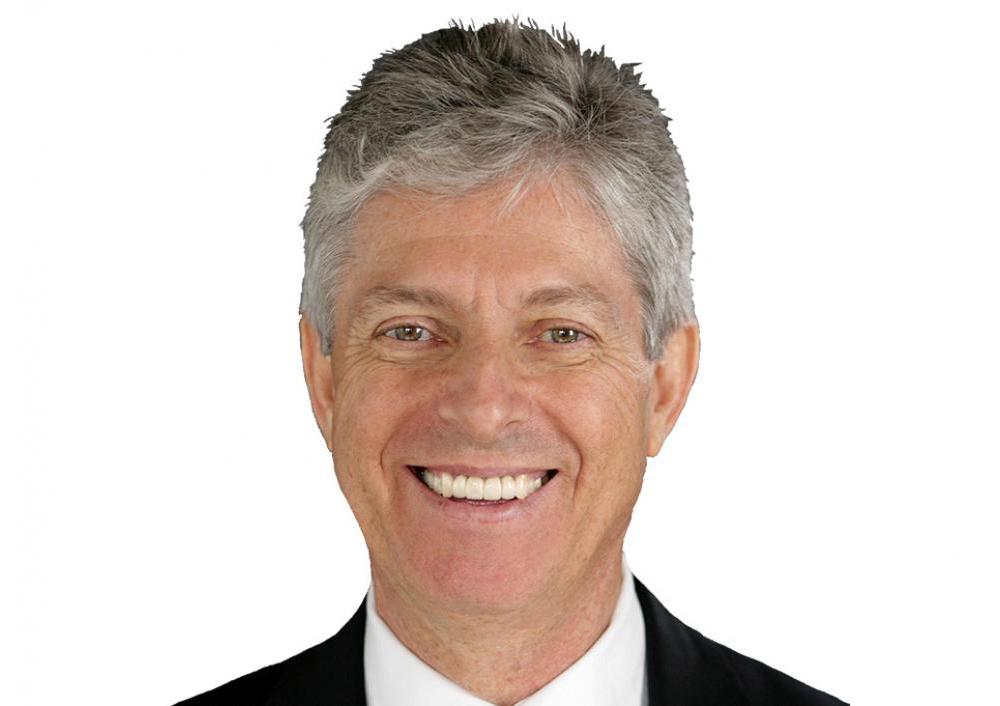 Meet Ken Stef
Whether you are an experienced investor, a first time buyer, or a motivated seller, you require professional, experienced and personalized representation.

From negotiating offers and securing the best mortgage rates to organizing property inspections and moving, I'm experienced in helping people to make real estate decisions they're confident and happy with.

My priority is to take the time to listen and better understand your real estate needs, ensuring that all of your requirements are met during the buying and/or selling process.

I pride myself in my ability and commitment to my clients in order to devote my full attention to each and every one.